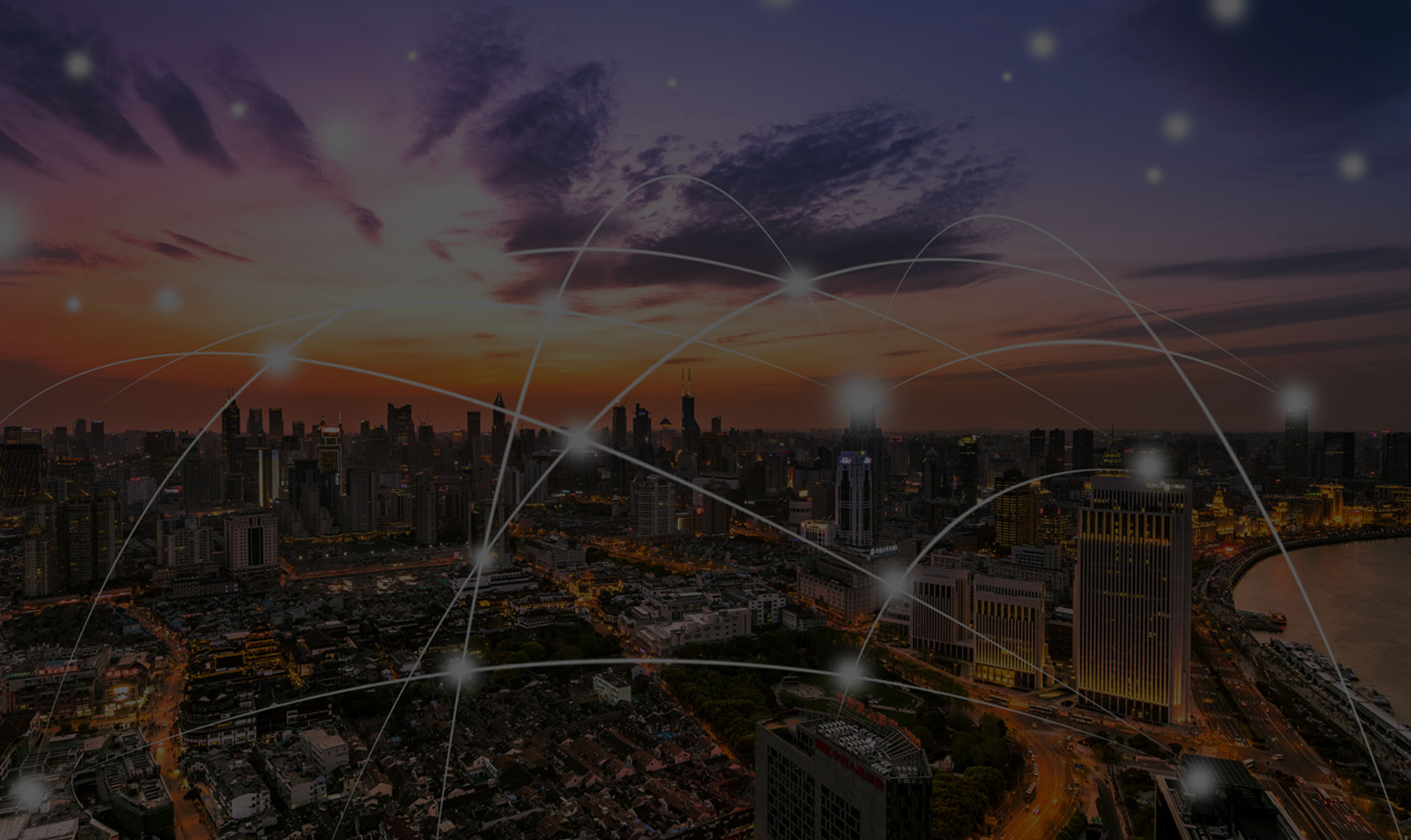 Your expedited path to
DATA DISCOVERY AND DISTILLATION (D3)
Anacomp's D3 solution delivers the ability to unlock the power of data across current and archived records and document sets, enabling agencies to harness the power of data trapped in document repositories to compel better, faster data-driven decisions and mission insight.
UNSTRUCTURED DOCUMENTS REQUIRE
ADVANCED SOLUTIONS
Leverage powerful, patented machine learning algorithms in data discovery analytics platform with unparalleled processing power of Hadoop and Spark.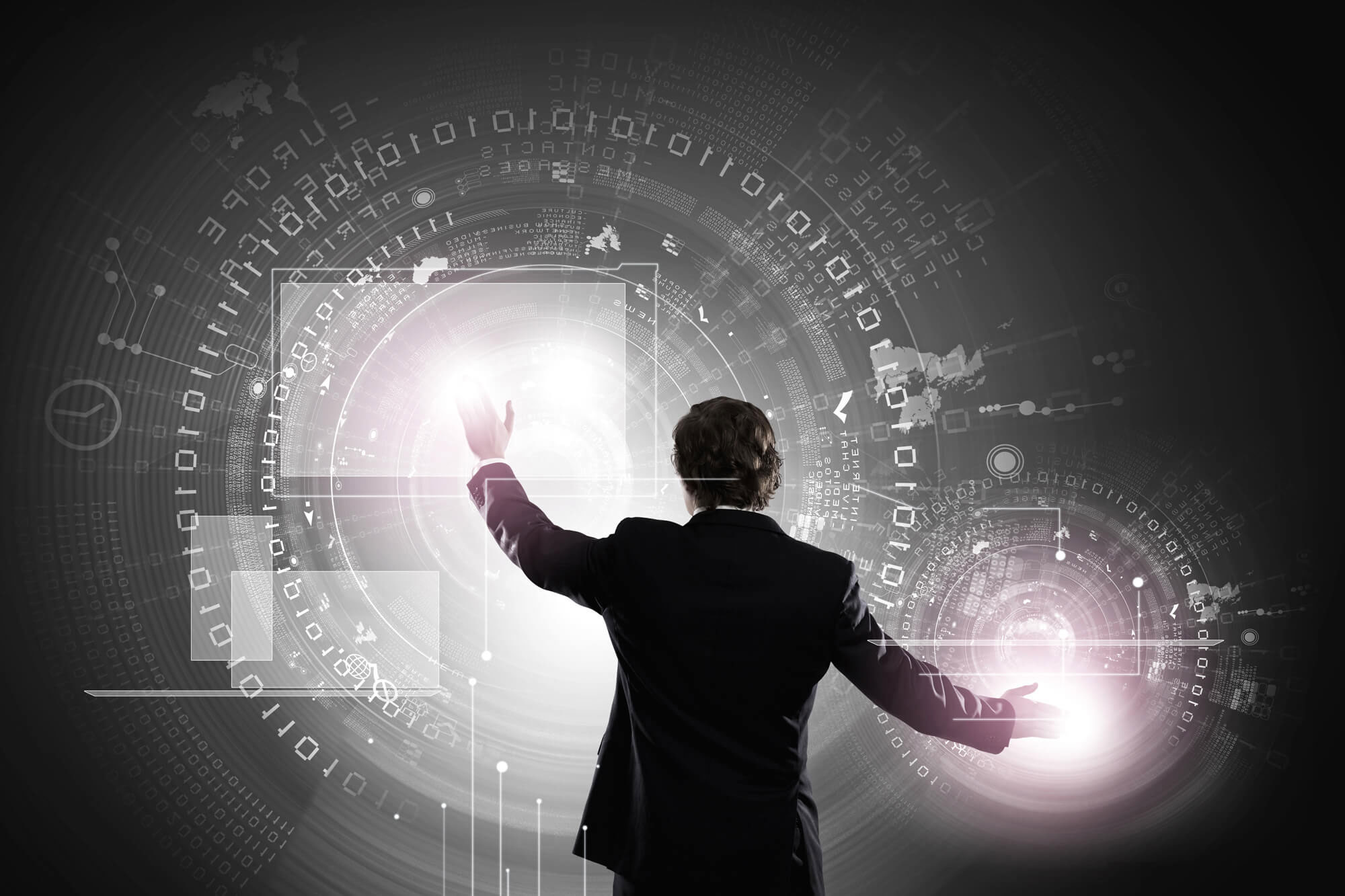 UNLOCK THE
POWER

OF

UNSTRUCTURED FILE SHARES

.

Anacomp offers machine learning data discovery solutions to accelerate agency access to unstructured content for analysis and action.
ANALYZE
Apply the power of machine learning analytical capabilities to your unstructured content to improve your agency results and ability to react faster to changes. Incorporates archived information into analytical processes supporting current agency requirements to mine all your historical, unstructured records archives.
VISUALIZE
Readily identify trends to support better business decisions by incorporating analytics into your agency's daily operations:
ARCHITECTURE
Scalable approach to meet the requirements of the largest Federal agencies with billions of documents and Petabytes of unstructured content, utilizing Hadoop, Apache Spark and MongoDB.