Reduce records management digitization costs with data automation
Check out our white paper on how Intelligent Document Processing (IDP) improves accuracy and reduces resource costs.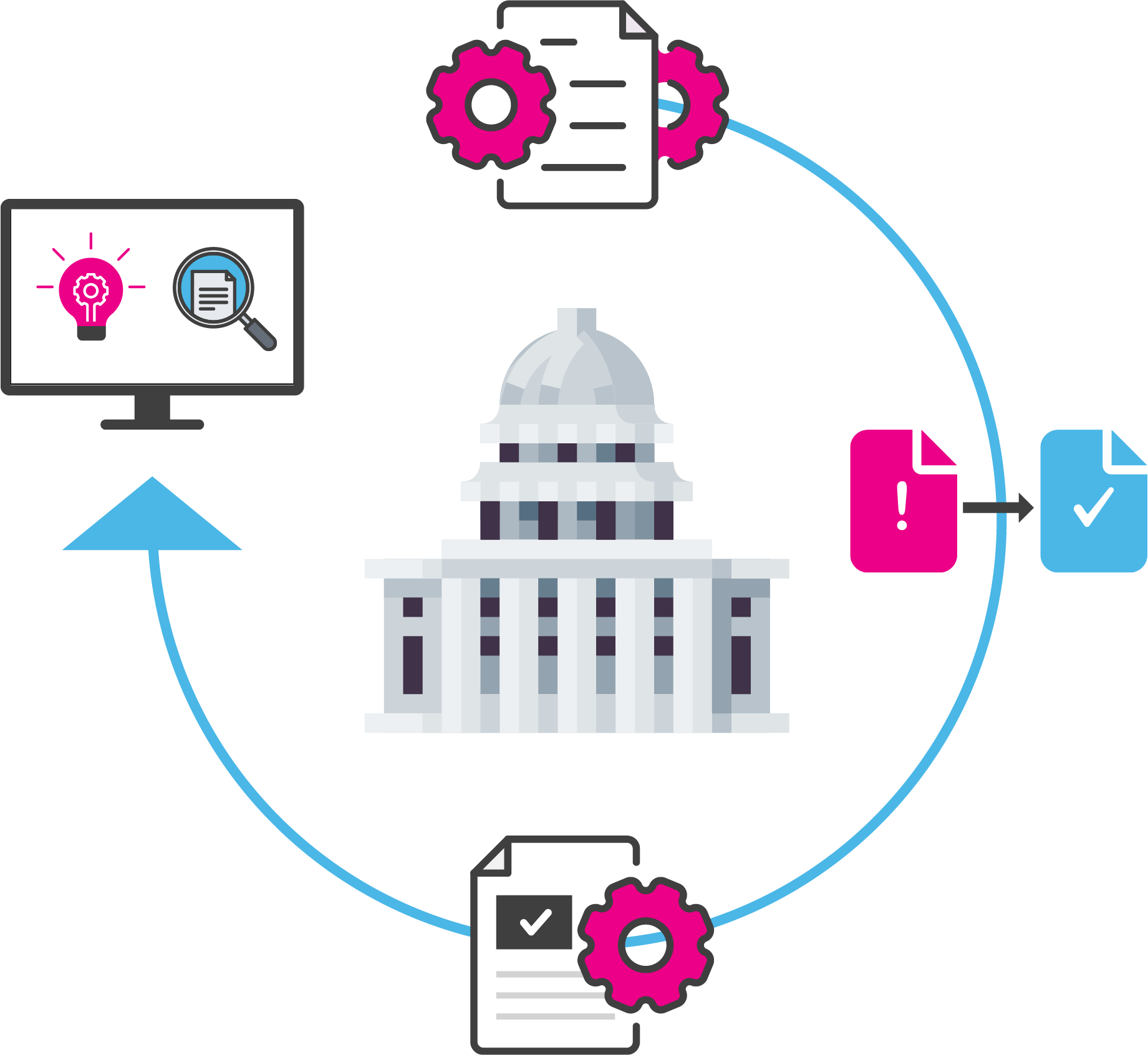 we've helped over 120 federal agencies with digitization projects
save time and resources with secure data automation

Secure digitization & document processing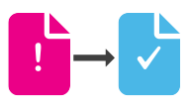 Correct misfiles & data risks


Patient record onboarding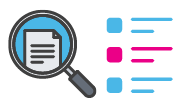 Classify data and manage risk using D3 Data Discovery to filter, search, tag, and workflow risks while leaving data in place. 
Visit Resources to check out our Zero Trust white paper, Infographic, and webinar on managing the data pillar of Zero Trust featuring cybersecurity expert Chuck Brooks.
OSINT & data intelligence
D3CIPHER enables remote document and image capture with translation in the field. Transfer images back to base and use D3 Data Discovery to collect, correlate, and analyze.
We also offer web and social data intelligence solutions for data aggregation and data visualizations. Contact us to learn more.
Common Data Automation Use Cases