Dive into our interactive resources to learn more about how Anacomp's solutions will help your organization's journey to accurate data digitization, identification, visualization, migration and management of your entire data estate.
AI/machine learning for data inventory and federated search paired with OCR content extraction will enrich your complete data estate of unstructured and structured data with content, context and attributes. 
We invite you to learn how our customized solutions help Fortune 500 companies and federal agencies.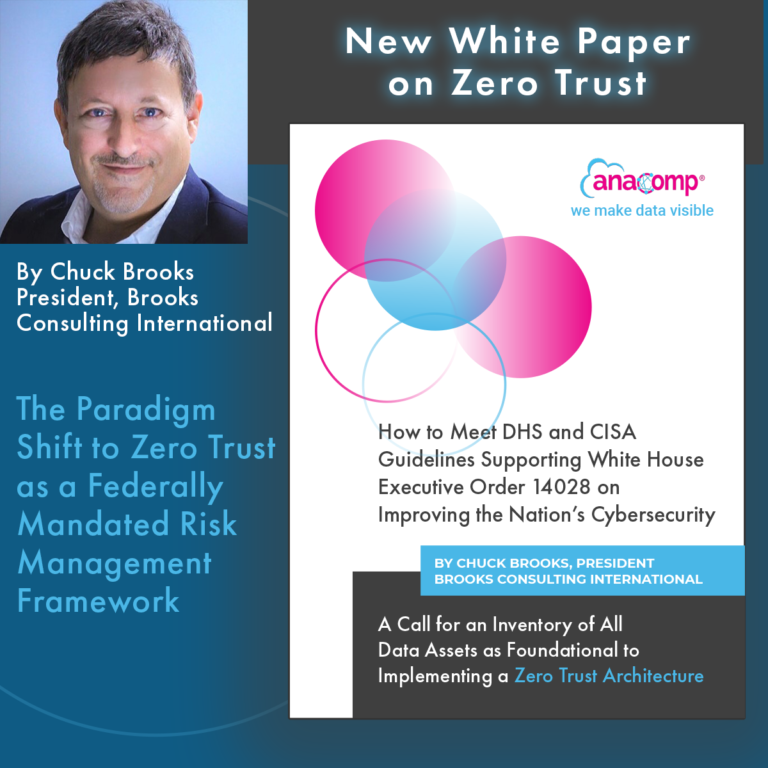 With cyberthreats on the rise, Zero Trust is the new data-centric paradigm shift in cybersecurity. New federal regulations and guidelines focus on identifying and managing data risks from both people and technology. This white paper addresses building a Zero Trust foundation that starts with a complete inventory of critical assets including data. You can't protect what you don't know you have.
D3 Data Estate Drill Down to File Content, Context & Attributes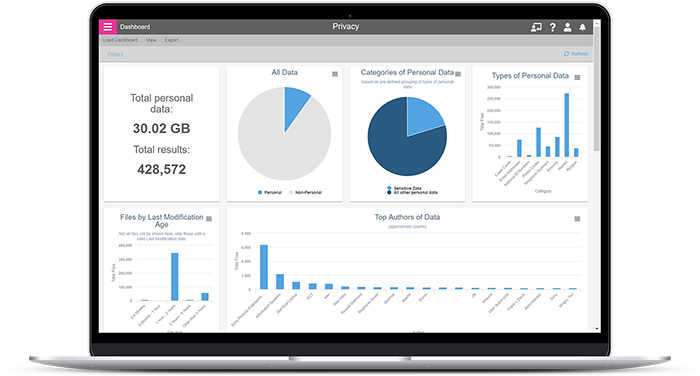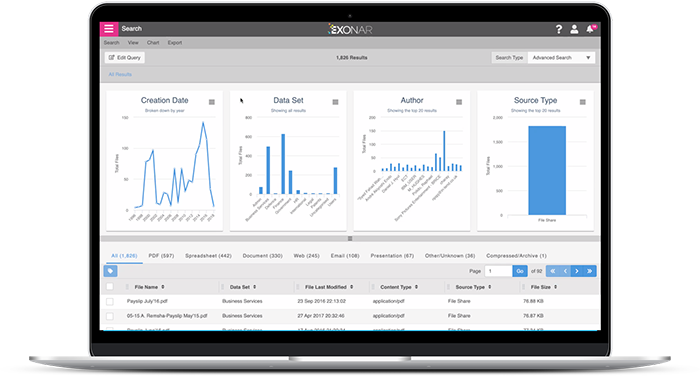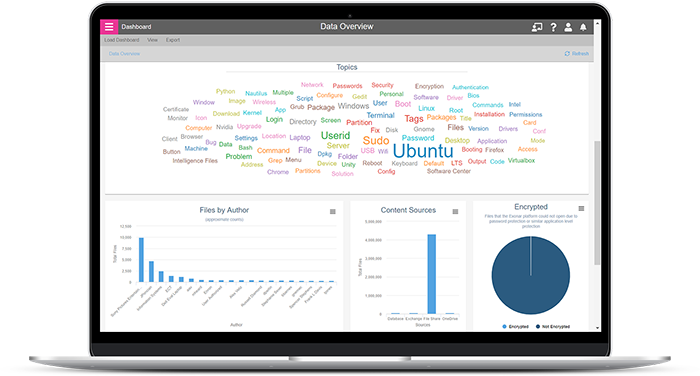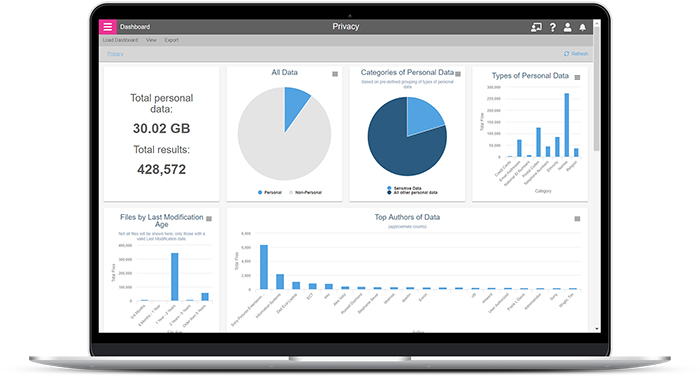 More than 80% of data* may be unstructured, unknown, duplicated or potentially unprotected in file shares or other locations on an organization's servers. Anacomp's D3 solution enables you to unlock and secure the power of your entire data estate by auto indexing the content of all files in a friendly UX design.
*IDC projections by 2025
Videos and Webinars on Anacomp's D3 Data Discovery Solution
Webinar with industry leaders on cyberthreats, federal requirements and the paradigm shift to Zero Trust
(76:55 min)
Use D3 to inventory data assets for mergers and acquisitions and analytics integration
(4:33 min)
Crawl, identify and visualize your entire data estate in one dashboard
(1:39 min)
Drill down on files identified as high risk and tag for role-based assignment
(1:32 min)
Run an advanced query on risks like all files containing passwords in plain text
(1:30 min)
Locate sensitive info like credit card numbers that might be in unprotected files prior to cloud or data migration
(1:30 min)
White Papers and Infographics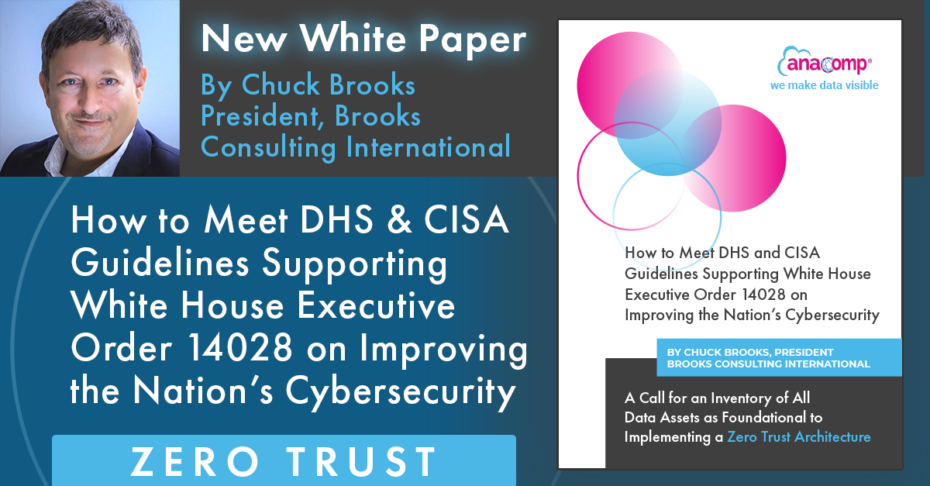 Anacomp, a U.S. leading provider of D3 Data Discovery and Visibility solutions to mitigate data breach risk, published a new white paper on How to Meet DHS and CISA Guidelines Supporting White House Executive Order 14028 on Improving the Nation's Cybersecurity. The U.S. Cybersecurity & Infrastructure Security Agency (CISA) has identified Zero Trust as a shift to a data-centric strategy from a location-centric approach. The white paper addresses this paradigm shift as a call for an inventory of all assets as foundational to implementing a Zero Trust Architecture. Renowned cybersecurity expert and Anacomp Advisory Board member Charles (Chuck) Brooks, President of Brooks Consulting International, is the author of the new white paper.
Read More »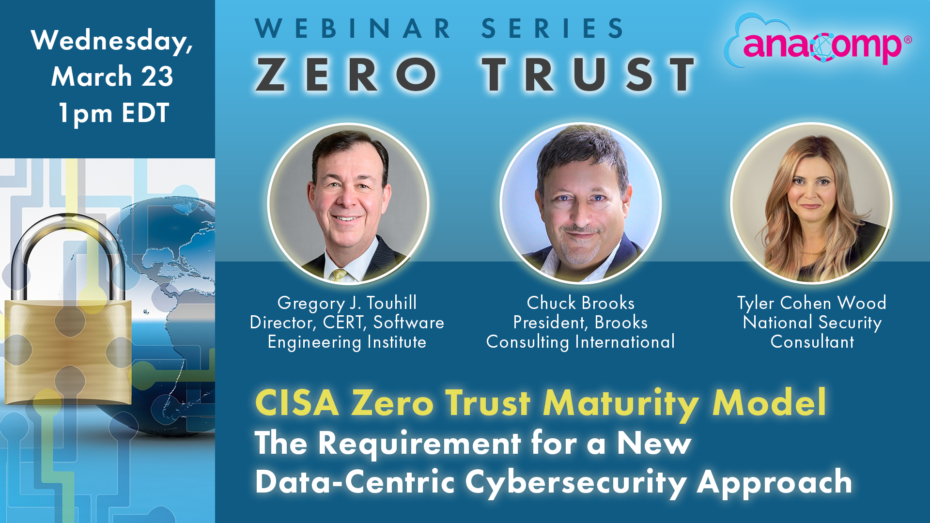 Anacomp, a U.S. leading provider of D3 Data Discovery and Visibility solutions to mitigate data breach risk, announced a new webinar series focused on White House Executive Order 14208 and Federal Zero Trust guidelines on reducing cybersecurity risk. The first webinar will take place on Wednesday, March 23, 2022 at 1 p.m. EDT, and the topic is CISA Zero Trust Maturity Model: The Requirement for a New Data-Centric Cybersecurity Approach. Executives and IT staff from all public and private sectors are invited to register to attend.
Read More »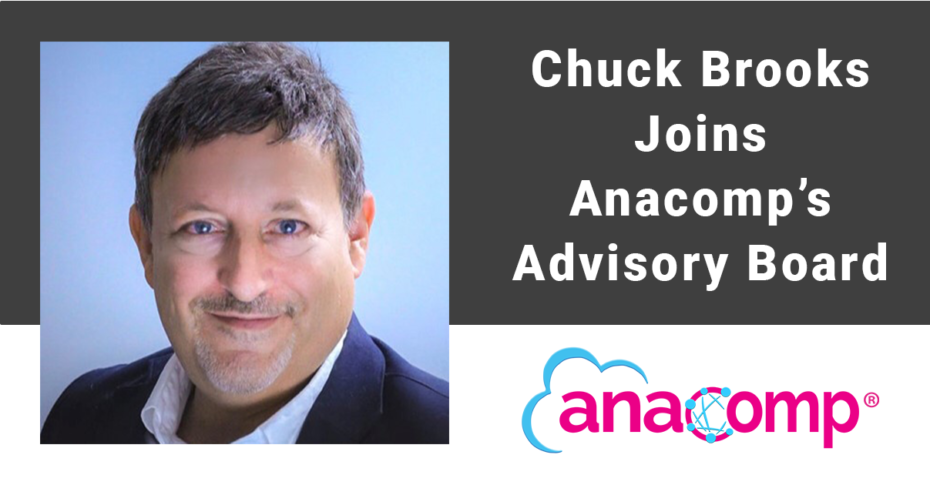 Anacomp, a U.S. leading provider of D3 Data Discovery and data visibility solutions to reduce cybersecurity, privacy and compliance risks, announced that Charles (Chuck) Brooks has joined Anacomp's Strategic Advisory Board. Chuck is a globally recognized cybersecurity and emerging technology thought leader and has been a leading evangelist for cybersecurity in both the public and private sectors for decades. He was named the top person to follow on Tech by LinkedIn.
Read More »

Exonar, a leading software developer of data discovery and visibility solutions, is working in partnership with Anacomp to provide the most complete and innovative data visibility and management tools to the federal government and commercial sector to improve business processes, reduce costs and achieve compliance.
Using cutting-edge techniques in machine learning and natural language processing, Anacomp's D3 solution, powered by Exonar, will help organizations identify their entire data estate to reduce resource burden and costs, assess and manage security and privacy risks, migrate data, and integrate data with analytics and other systems.
Together, Anacomp and Exonar enable efficient identification, inventory and control of big data.